■Shen Chia-yi

CHH, founded in 1996 and located in Changhua, Taiwan, is a manufacturer of household hardware and plumbing products. The firm has specialized in these product fields for more than 20 years. In the beginning, CHH products were exported via trading partners in Taiwan only. In order to pursue more stable and faithful business relationship with customers, the firm began to explore other venues like exporting products directly to overseas customers. Currently, the firm has successfully expanded sales areas and promoted products to U.S. importers and distributors.

Their main products include hardware and plumbing parts for replacement usages, as well as OEM markets, such as tank levers, pop-ups, handles, repair clamps, flanges, door guards, door pulls, window clips, window-locking handle, and more.

To provide better service and quality products, CHH acquired ISO9001 and passed SER/CTPAT audits requested by THD and Walmart (audited by Bureau Veritas). In addition, for its high volume skus, the firm is able to offer a fully vender stocked inventory to shorten the production lead time. With a strong engineering background, CHH is fully capable of developing OEM products and offer professional consultation if necessary. For more information, please visit www.chh.supply or contact CHH via phone at 886-4-7569959.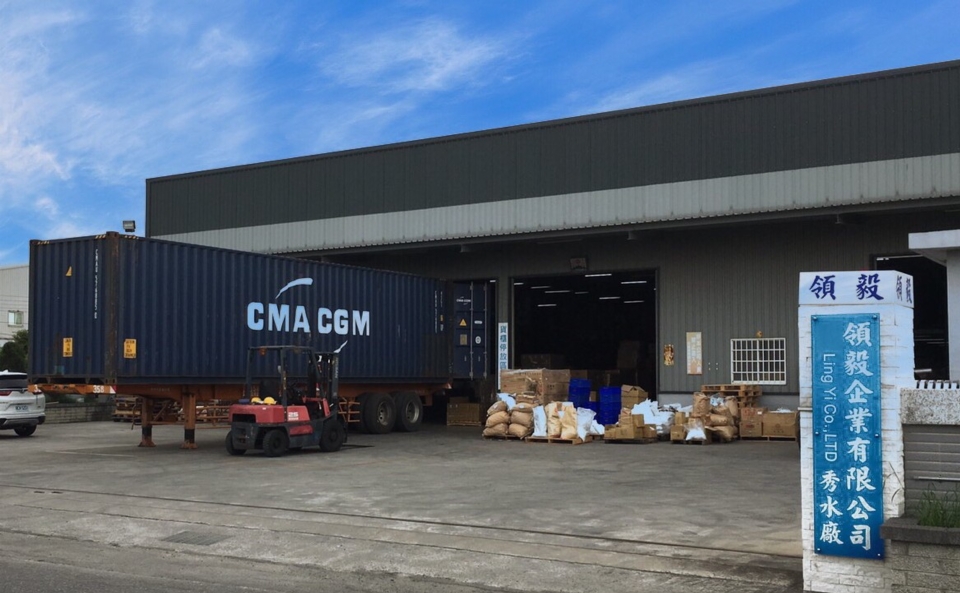 CHH: Professional maker of household hardware and plumbing products.(photo provided by CHH )