Taiwan First brakes Technology Co., Ltd.
Nan Hoang Traffic Instrument Co., Ltd is one of the major manufacturers of automobile friction materials in Taiwan and globally. Chairman Austin Cheng has implemented the double-arrow strategy this year - own brand of "YangPo" is adopted to focus on global channels while the "NHC brand focuses on improving market shares in global markets, such as Europe, America, Asia, Australia, and the Middle East. At present, orders are fulfilled smoothly, and operation will grow substantially again this year.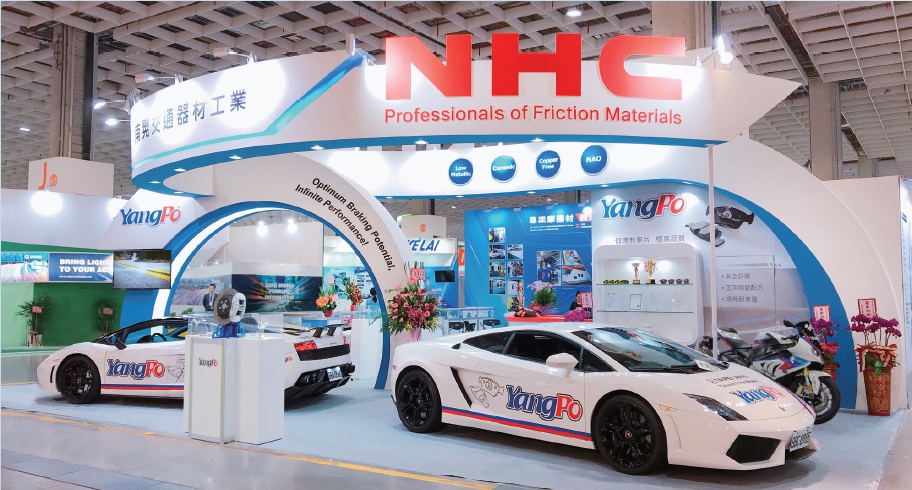 Austin Cheng pointed out that in recent years, demand for high-quality friction material products is high globally, and new orders for "NHC products have been received in Europe and the Middle East. Moreover, in North America and Europe, sales for first-tier and heavyweight parts suppliers and importers have increased gradually.
Austin Cheng stressed that some states in the United States have issued or planned to adopt non-copper or low-copper friction materials as well as mandatory regulations for component production. "NHC" is the industry leader and has started mass production of such products to enter the market in advance.
In the past 58 years, Nan Hoang Traffic Instrument Co., Ltd R&D team with accumulated professional experience and advantages for friction materials production. Key technologies are also established, including complete, multi-functional and sophisticated testing equipment. It provides testing capabilities for physical property, analysis, comparison so diversified friction material selection is provided for markets. More than 8,000 friction products have been developed, and they are applied to various industrial, mechanical equipment, and automobile products. The product has been certified CNS certification and manufactured in Taiwan. It has received SGS, R90, R78 and TUV certifications. It is also in compliance with ROHS and REACH regulations. It can meet global OEM, OES and AM market requirements.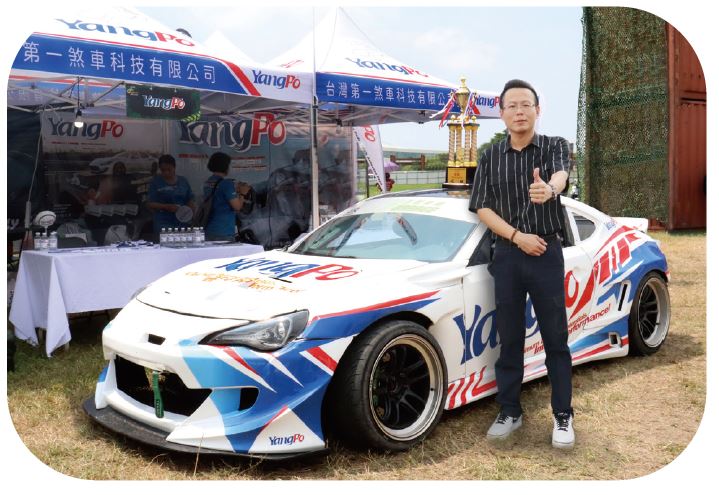 NAN HOANG TRAFFIC INSTRUMENT CO., LTD.
TAIWAN FIRST BRAKES TECHNOLOGY CO., LTD.
60 Keji 3rd Rd., Tainan Technology Industrial Park, Tainan 70955, Taiwan
Tel:886-6-384-1608
Fax:886-6-384-1606
Website:www.YangPo-btake.com