Driven by market prospects, domestic and international exhibitors actively prepare International Fastener Show China in Shanghai on November 3-5, 2020.

Suffering from global epidemic and quarantine nearly half year, exhibitions are hot and popular in mainland China. Thousands of visitors join and visit the exhibitions with inquiries, and are eager to know new technology.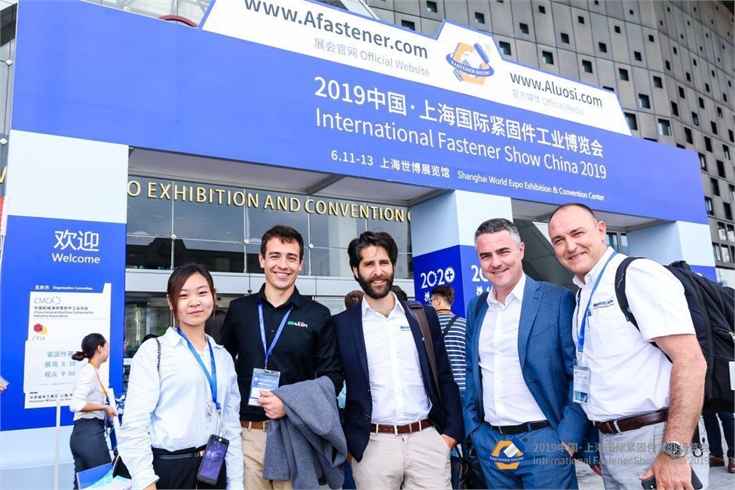 Domestic and international fastener companies are eager to have a professional platform to maintain markets in 2020 and plan in 2021. International Fastener Show China will be held on November, 2020 in Shanghai World Expo Exhibition and Convention Center (SWEECC) as scheduled for providing a great networking opportunity for experts, buyers and sellers in the industry.
More than 600 exhibitors will exhibit in International Fastener Show China from several countries and regions including Italy, China, USA, South Korea, Japan, UK, Taiwan region and Hongkong region. With such a wide range of exhibitors, this unique fair attracts professional visitors from the automotive, agricultural, aerospace, hardware, construction and civil engineering sectors, some being major users of fasteners and fastener distributors.
As many as 36,000 visitors from 58 countries were seen at the 2019 edition ended with positive and active results. They included global professionals such as famous distributors Bossard, Wurth, Brighton Best International, Argip, EFC and etc., car manufacturers Ford, Toyota, Tesla, Bentley, GM, Buick, Cadillac, as well as the China Eastern Airlines and State Railways. In 2020, china branches of distributors and car brands will keep its stable growth in IFS China.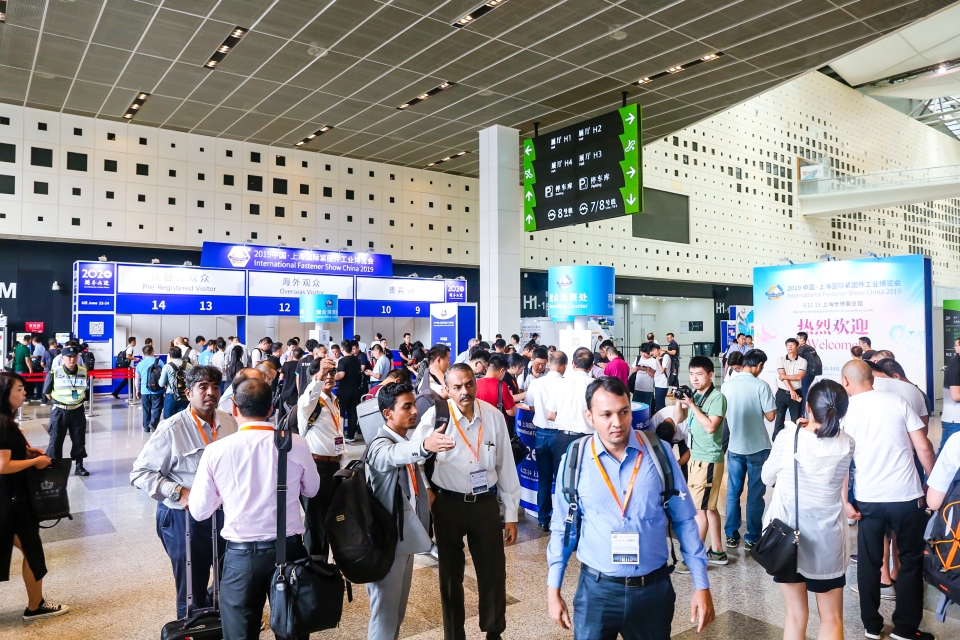 The 2020 edition, the organization committee of International Fastener Show China spares all effort to attract wider exhibitors who are professional in fastener product, fastener technology, and related experts to preset latest technology, products and management during three-day show. It is continue to maintain good development that International Fastener Show China will attract 600 exhibitors from with 1500 standard booths covering 42, 000 square meters. Comparing with the 2019 edition, it will offer abundant concurrent events which focus on global and national fastener market trend, technology lectures, fastener purchaser meeting, and fastener industry summit and etc.
Getting information from top and competitive fastener companies, Hyodong, Sacma,, Marposs, Shanghai Chunzu, 3 View, Hawers, AFT/EVIRT, National Machinery, AVIC, TONG MING, FUAO, Jinan Star, Eagle, Tengda, continually have positive confidence in fastener market during epidemic period and extremely need a professional platform to develop.
International Fastener Show China will recover in 2021 and be stably growing in the future.
It already starts the online registration for visitors. Searching en.afastener.com or scanning QR Code below for registration and free gifts from show organization.
Official Web: En.Afastener.com
Official Email: Info@afastener.com
Hotline:0086-20-8985 1867