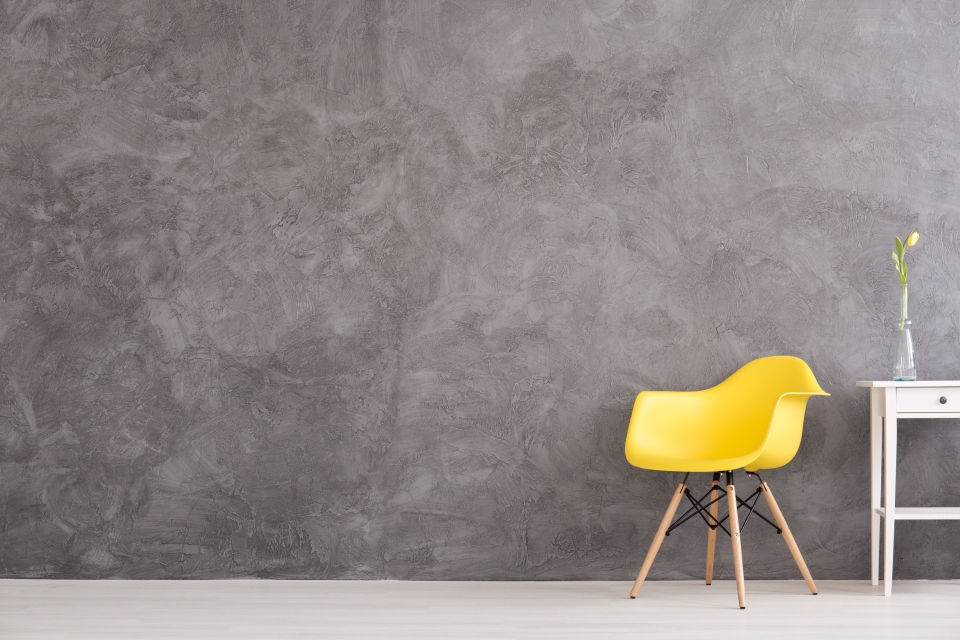 (Photo courtesy of CENS)
The COVID-19 pandemic has deeply affected global and Taiwan's political and economic landscapes. Unlike some industries, the furniture sector did not escape unscathed, facing a squeeze from management and costs. While Taiwan continues to implement a stable, successful outbreak response, the industry has also misjudged the economic downturn duration. The furniture industry has yet to fully recover from tariff hikes imposed due to the U.S.-Chinese trade tensions last year; it now grapples with unprecedented challenges brought on by the virus outbreak. With struggling sales and low consumer confidence, many furniture firms report pessimistic performance in the first half of 2020.
The impact brought on by the outbreak is far-reaching in scale and duration, as it is relatively difficult for industries to remain unaffected by the pandemic upending all ends of the production chain and economy. The chaos that followed prompted industry experts to revisit and assess the global industry chain's stability and safety. The export market is forecasted to continue constricting in the downstream, while materials supply risks remain upstream, supplying materials for most furniture products remain steady. However, industry experts are pessimistic regarding the hardwood supply for solid wood furniture from North America; conversely, the industry relies on Europe for high-end hardware parts and manufacturing equipment.
The pandemic has introduced many challenges to the furniture industry; currently, many firms are only taking in scattered orders. While Taiwan's pandemic response is stabilizing the economy, many smaller firms still will likely close. Yet, forecasts indicate that market inventory will remain unchanged in 2020, suggesting that firms and brands that survive will have more opportunities ripe for the picking. Another factor to consider is that even with the ever-changing pandemic situation and rising demand for living quality amid home-bound individuals or remote workers, such developments are temporary for the overall industry. Companies should focus on sustaining their business and maintain healthier growth.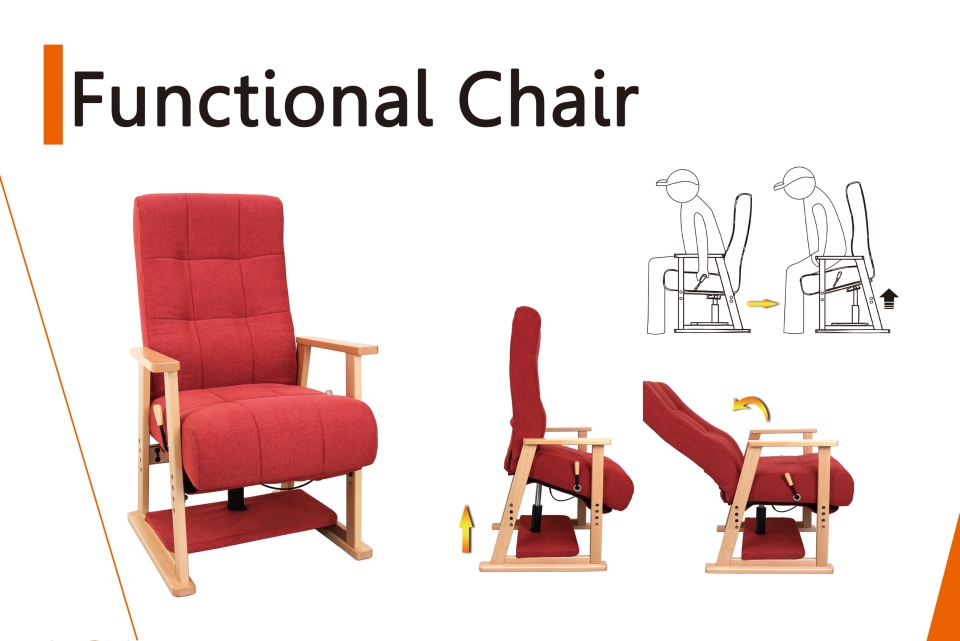 (Functional chair, photo courtesy of Sheng Hong Yan Technology Co., Ltd.)
In the post-pandemic era, consumer habits return to normalcy, prioritizing practicality, and tempered designs. Upcoming industry trends for the new generation of furniture pieces will likely include smart functions, sensible, convenience, and comfort elements. Firms should look at developing healthier products and higher-quality to service customers and obtain their trust and more creative designs for products with character to prevail in the competitive sector. The most significant change to consumer habits brought on by the pandemic would be in how customers increasingly prioritize functional, comfortable, and logically-designed furniture.
(File cabinets, photo courtesy of Chyn Fuh Enterprise Co., Ltd.)
Well-designed furniture comes hand-in-hand with industry advancement and sales. For example, the pandemic has spurred designers to look at medical furniture pieces in a different light. How would medical-use furniture fulfill needs in a senior patient's apartment or inside a long-term care center or home? Firms should place more considerations into balancing medical devices, patient needs, at-home furniture, and the environment.
Furniture firms likely had more time to consider the direction of their business with the economic slowdown. According to a CSIL report, the U.S. remained the world's largest import country in the industry in the past seven years. Many of Taiwan's listed furniture companies have clients based in the U.S. Yet, with logistics in disarray, many firms reported unfavorable profits in the first half of the year, signaling a 20% to 30% contraction of yearly growth. Luckily, the U.S. economy looks to be improving; new house sales saw a monthly increase of 13.8% in June, reinvigorating firms' pessimistic outlook for the 2020 year. Some company executives in the industry report seeing their clients increasingly replenish inventory. With more people staying at home and a strong DIY culture in the West and local government subsidies, more people are refurbishing their houses, which has jumpstarted the industry.