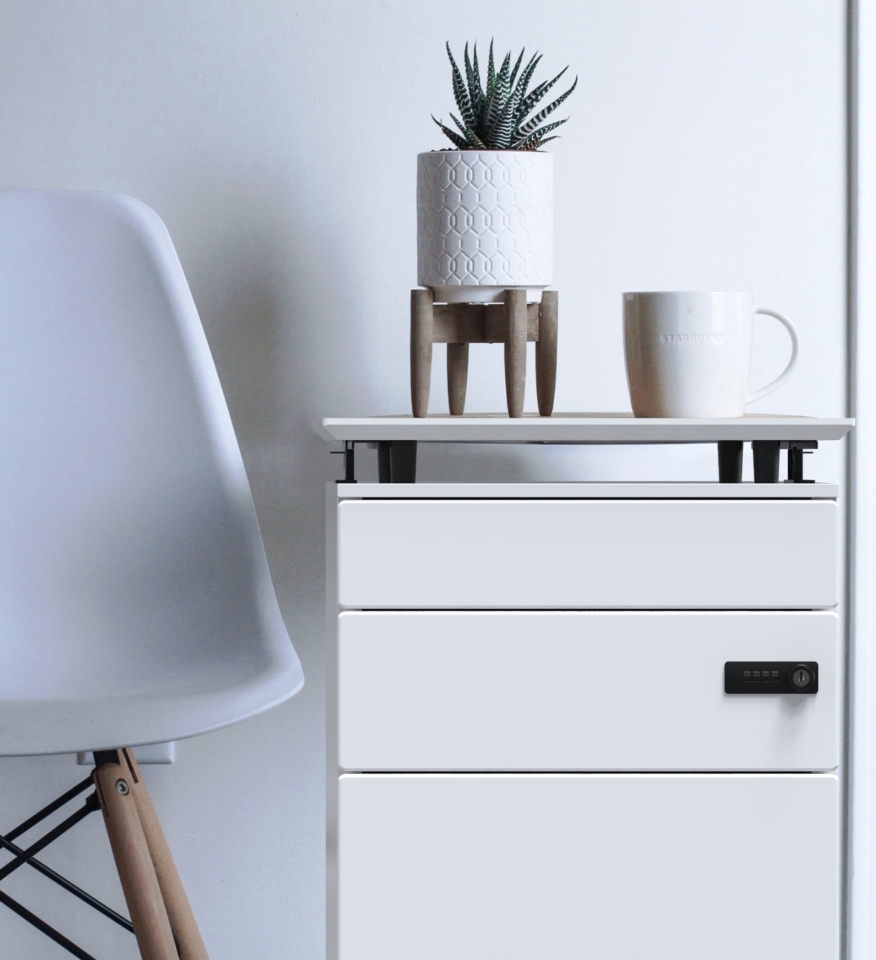 (S17-P01 Adjustable Side Desk Cabinet, photo courtesy of Chyn Fuh Enterprise)
Chyn Fuh Enterprise, founded in 1993, entered the market with the sole aim of offering other OA metal furniture options for customers. Since its inception, Chyn Fuh has focused on designing and producing OA metal furniture, providing various office use products, including file cabinets, storage cabinets, office desks, and different assistive metal products.
Chyn Fuh partook in many government projects to get its brand name out to the market in its beginnings. The leadership then considered future development and acquired the "RAINBOW" trademark for its global market expansion. Thanks to steadfast efforts, maintaining its overseas market reach, and overhauling, optimizing internal operations, Chyn Fuh was able to tap into market demand and successfully transformed its operations for export-oriented professional OA production.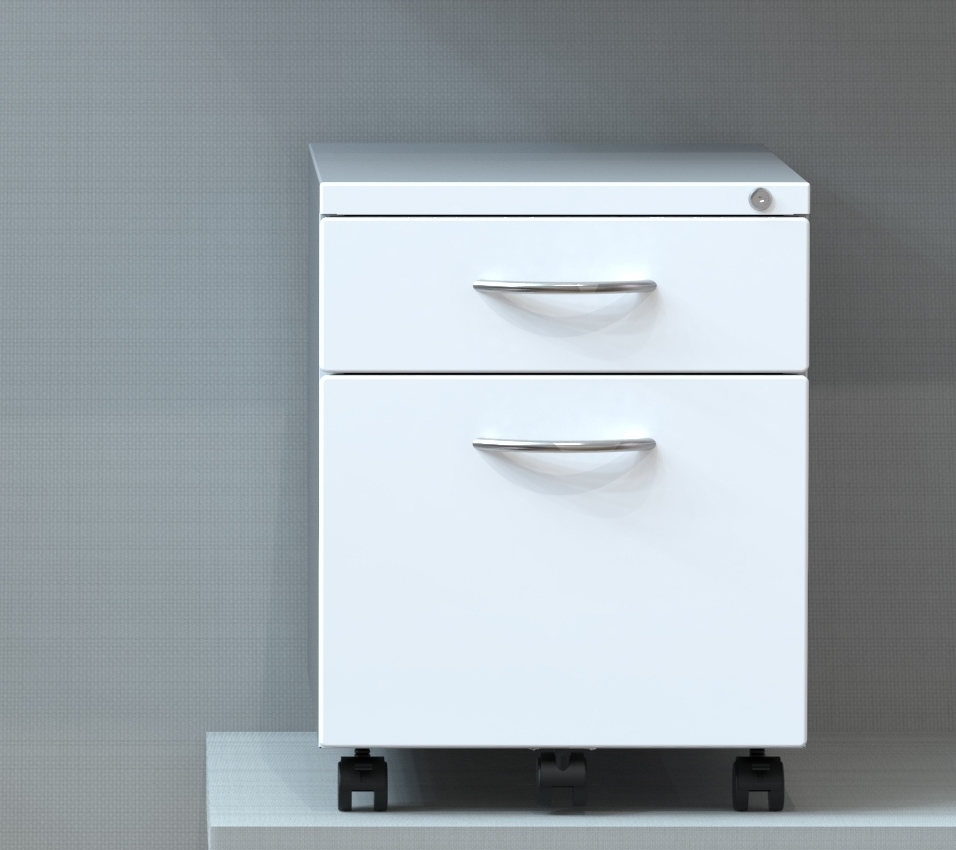 (S00-M01 Two-Drawer Cabinet, photo courtesy of Chyn Fuh Enterprise)
The firm continued to offer creative designs with modernized products, as industry trends began to evolve. Combined with composite elements, Chyn Fuh could offer unique styles for diverse functions and environments. For example, the firm entered the home furniture market by diversifying its mobile cabinet series and adding various functions.
In consideration of product quality control, the firm implemented a one-stop production chain process when it first began operations. As a result, Chyn Fuh's quality control guaranteed overseas clients' trust in their products. The firm showed adaptability to current market trends by adhering to environmental regulations and global factory inspection standards, further bolstering its competitiveness.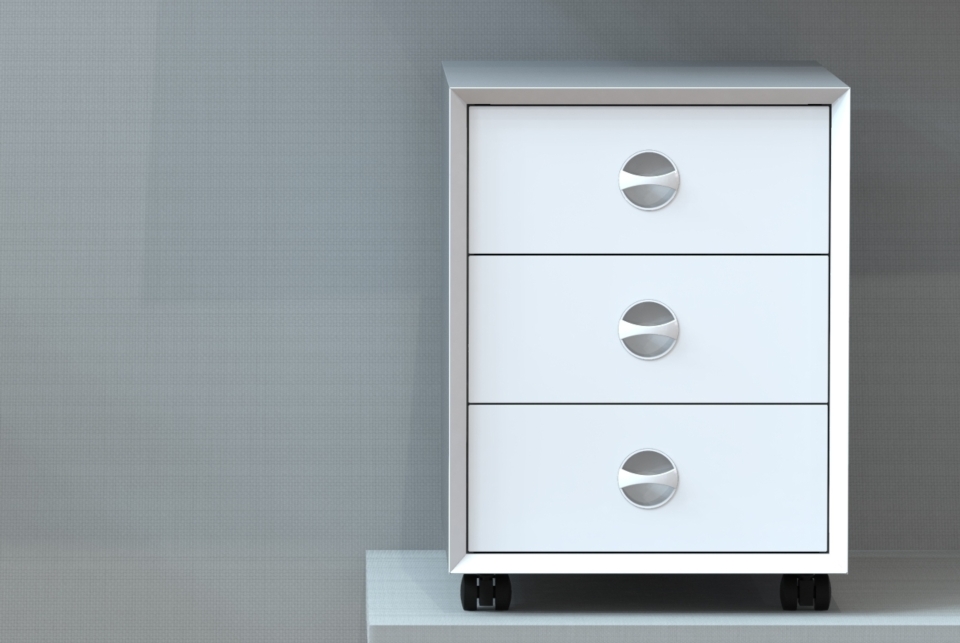 (S16-M01 Short Swivel-Handle Cabinet, photo courtesy of Chyn Fuh Enterprise)
Chyn Fuh has been devoted to focusing on its R&D and maintaining its core and excellent mold design capabilities. It has also applied for a number of patents and is certificated under ISO-9001.
Chyn Fuh Enterprise Co., Ltd.
www.cfu.com.tw
Email:chyn.fuh@msa.hinet.net
TEL:886-8-7620055  Fax:886-8-7625986