TSMC raised its revenue forecast again on Thursday, citing robust demand for 5G smartphones and high-performance-computing (HPC) to boost sales by 30% in U.S. dollars.

The 30% increase this year could likely raise combine revenue to hit NTD$1.4 trillion. TSMC has already hit two consecutive record-highs this year, TSMC told investors in a telephone conference.

Due to external elements, such as the COVID-19 pandemic and U.S.-China trade tensions, TSMC took a step back earlier in 2020 by cutting yearly forecasted earnings to 14% to 19% growth. In July, the chip supplier showed optimism by raising profit growth forecasts to over 20%, indicating increasing global demand to build 5G infrastructure and rising HPC applications.

Commenting on the firm's two-time revision, CEO C.C. Wei pointed to further digitalizing industries due to the pandemic, even if the outbreak has impacted global economic growth. It is expected that the worldwide semiconductor industry value (not including memory chips) will continue to grow 4% to 6%, better than initial forecasts. The foundry revenue growth expects to outperform by 20%, higher than last estimates at around 17% to 19% yearly growth.

Despite the favorable circumstances, TSMC warned that client inventory remains higher than previous quarterly standards, primarily due to the current uncertain climate prompting the need to maintain stable stock.

TSMC also addressed concerns regarding China and Taiwan's regional climate during the conference call, stressing the firm will continue to focus on local investment, basing its R & D hub and foundry factories in Taiwan. The chipmaker said the firm has multiple playbooks for crisis management in place should situations arise.

Regarding whether the upcoming U.S. presidential elections would impact the firm's plans to build a factory in Arizona, TSMC said the factory plans were unrelated to politics and stressed the firm had its considerations.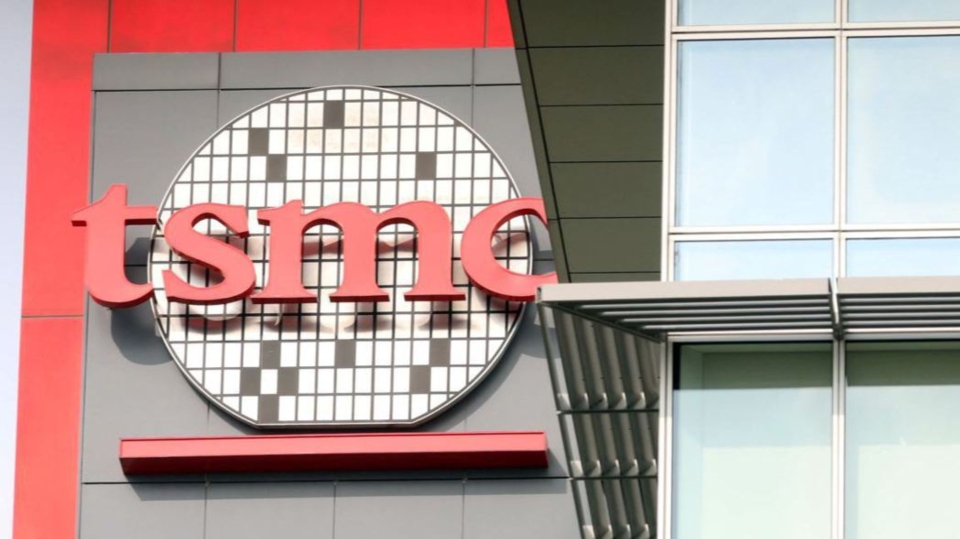 台積電。 路透