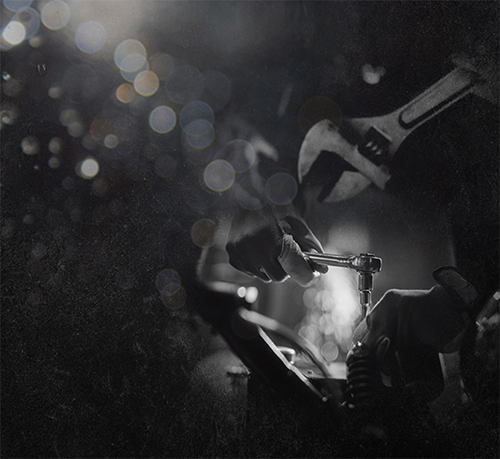 As one of Taiwan's most competitive industries, the hand tool industry is built upon the efforts of small-and-medium enterprises (SMEs), which has elevated the sector into the top three export countries globally throughout the years. Most SMEs in the industry has been in business for over 30 years. Leveraging Taiwan's hand tools' success is in its location, as the island houses the entire production chain and sees 68% of factories concentrated in central Taiwan: Taichung and Changhua.
Among the SME firms that fit the typical hand tools industry profile is Stand Tools Enterprise. Unlike other competitors, Stand Tools has fully dedicated its production in Taiwan and strives to use a holistic approach to bring a warmer, human aspect into designing hand tools for users.
The Go-To Supplier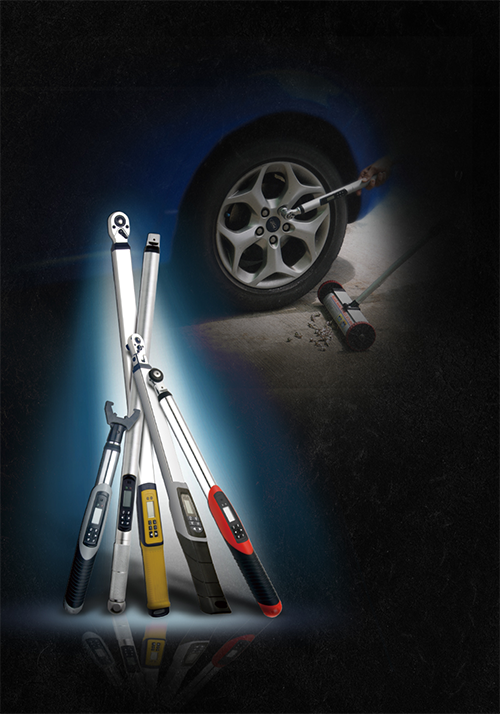 Stand Tools is best known for producing and designing digital torque wrenches and magnetic tools. As a long-time maker of magnetic tools, Stand Tools has built up a reputation throughout the years. While most often regard magnetic tools as not the usual necessary tool, the firm takes a different route than other industry members by becoming the go-to manufacturer of magnetic tools. Stand Tool's Brand Hsiao said when American clients make business inquiries with Taiwanese firms for magnetic tools, Stand Tools often end up handling the orders as they are usually the only firm capable of producing the requested specifications. Unlike competitors, Hsiao says they support a complete series of magnetic tools, which helps buyers procure everything they would need in one stop. As a supplementary tool for cleaning and support, due to the firm's steadfast dedication to magnetic tools, they've also discovered potential industry segments for more significant magnetic tool usage outside traditional areas like automotive uses.
Stand Tools sustains an even more significant advantage for digital torque wrenches. The firm began injecting resources into developing digital hand tools in 2013 and rolled out its first digital wrench in 2018 at the Shanghai Hardware Expo. Stand Tools began shipping in the following spring, marking its debut into the digital hand tools sector. Now, the firm is considered the leading digital hand tool maker in Taiwan since the island's adaptation of it is still at a much slower pace than the U.S., Germany, and Japan. Therefore, Hsiao says they are focusing less on the domestic market and more on the overseas segment.
Designing by Thinking Slowly, Acting Fast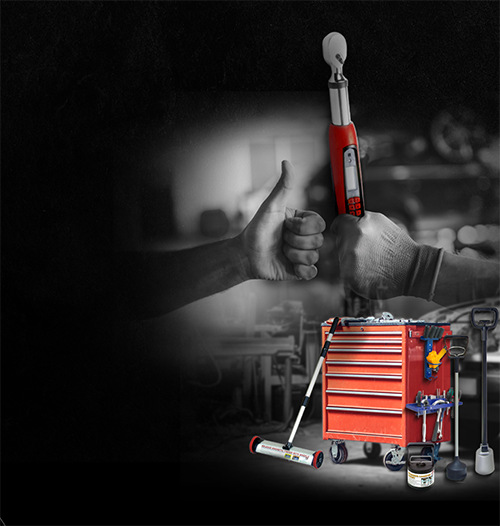 While Taiwanese suppliers are highly known for their ability to customize orders for clients, Hsiao said the general impression of hand tools makers in Taiwan is the struggle to create a strong and impressionable brand. Instead, many local firms are less adept at branding and wanting to do too many things at once.
Stand Tools has chosen to direct its resources into a minimalistic approach by becoming the best at what they choose to do. For Stand Tools, that means focusing on manufacturing over branding and customizing over standardizing, Hsiao said. By concentrating on manufacturing, Stand Tools can direct its resources into optimizing and customizing flexible OEM/ODM orders for clients. In a way, that itself is a form of branding, the firm's persistence has created a reputation in the industry as the go-to supplier for magnetic tools and digital torque wrenches.
Hsiao says they've taken the mindset of becoming the best at what they do, and combined that with a slow and steady approach to business. For example, Stand Tools' digital torque wrench focuses on overseas markets and that requires a deep understanding of user habits in respective markets. To achieve that, Stand Tool's insistence on taking their time learning, building a customer profile, and gaining knowledge of regional cultures has borne fruit, as the firm develops and customizes UI for the digital hand tool software in-house. Customers can quickly adapt to and use the hand tools accordingly. The product development takes longer than competitors, Hsiao admits, but they benefit from gaining vital technological and market know-how through the process.
The Focus on Overseas Markets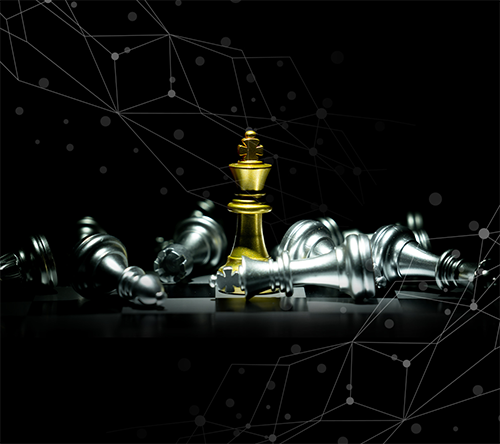 With a factory in Vietnam handling upstream materials, and a local office in Xiamen, China, to directly run business with the lucrative Chinese market, Stand Tools has uniquely positioned itself by concentrating its manufacturing in Taiwan.
Using the Chinese market as an example, unlike competitors, Stand Tools is able to concentrate its resources in developing products that match with a market's customer base by opting out of setting up a factory in China, Hsiao said. The firm isn't bogged down by the nuances of managing and operating a factory. As the Chinese government continues to implement a nationwide industry plan every five years, Stand Tool's strategy in China is to watch and follow what their industries do, Hsiao said.
For other global markets, Hsiao commented that Taiwan's foray into areas like digital hand tools is a boon for customers. Many brands in Europe or the U.S. have far superior quality, but their products are often too expensive for the casual customer, Hsiao said. Taiwan can produce reasonably priced tools with quality on-par with European or American counterparts, which is what Chinese products lack, and where Taiwanese suppliers can take advantage.