Taiwan-based electronics maker Pegatron Corp.'s move to enter the electric vehicle industry will likely consider servicing their biggest client Tesla by setting up a factory in the U.S.

Pegatron Chairman Tung Tzu-Hsien, making his remarks representing the Taipei Computer Association director at an Information Technology Month event, has continually expressed his optimism regarding the EV industry. Reports indicate that Pegatron will not consider opening a factory near Tesla's Fremont base, but instead follow the American EV-maker to its new factory in Texas.

However, Pegatron's official communications have yet to ascertain the news, saying the U.S. factory is still under evaluation and would announce potential news according to related regulations.

In its Q2 meeting, Tesla had announced its plans to set up its second EV factory in Austin, Texas. The investment would amount to around USD$1 billion and focus on producing Model 3 and Model Y.

Pegatron is currently one of Tesla's main suppliers, handing center console and electric control equipment, though it does not have any factories to service Tesla overseas. At present, the electronics maker has maintained repairing services for IT products in the U.S., Mexico, and Czechia.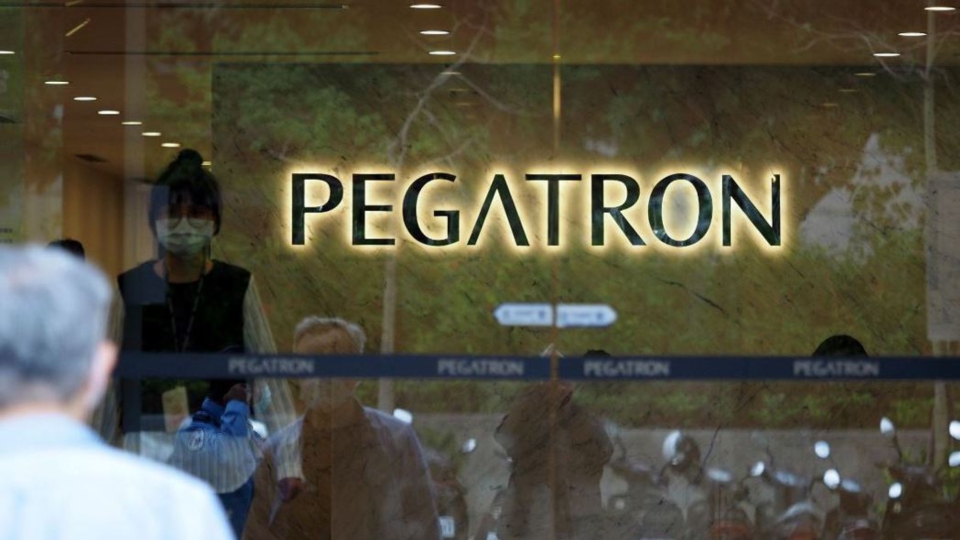 Photo credits: UDN/EPA