The Economic Ministry Department of Statistics released last year's factory census report on Tuesday, reflecting the impact from the China-U.S. trade war, showing a 3.8% YoY decline, and NTD$16.9 trillion in revenue.

The report found despite the decline, the semiconductor industry showed strong growth amid increasing investments and Taiwanese businesses returning to the island. The situation brought fixed assets of these factories an increase of NTD$306.2 billion, a 22.9% YoY growth.

The Department of Statistics also reviewed long-term trends, showing that in the recent decade, domestic metal production factories grew the most. However, while electronic parts factories only made up 4%, the department's data showed that the industry topped the charts in each category, making it the most competitive sector in Taiwan.

93,829 factories were registered under the Economic Ministry; the census report was conducted on 90,424 factories in 2019 beginning in mid-June. Factory revenue fell due to the China-U.S. trade war disrupting the economy, leading to lowered demand in the traditional industrial sectors, and international raw material prices falling.

Electrical parts raked in revenue of NTD$3,908.3 billion, making up 23.1%; chemical materials at NTD$1,802.3 billion, a 10.7% at second place, followed by metal products at NTD$1,433 billion at 8.5%.

The sector reporting the most factories is the metal products industry; the Department of Statistics found 22,368 factories, making up 24.7% of overall factories in the census, followed by the electronic parts sector.

In 2019, outbound meta products made up 53%, especially for fasteners, nuts, hand tools, and hardware products, signaling a strong competition among global competitors.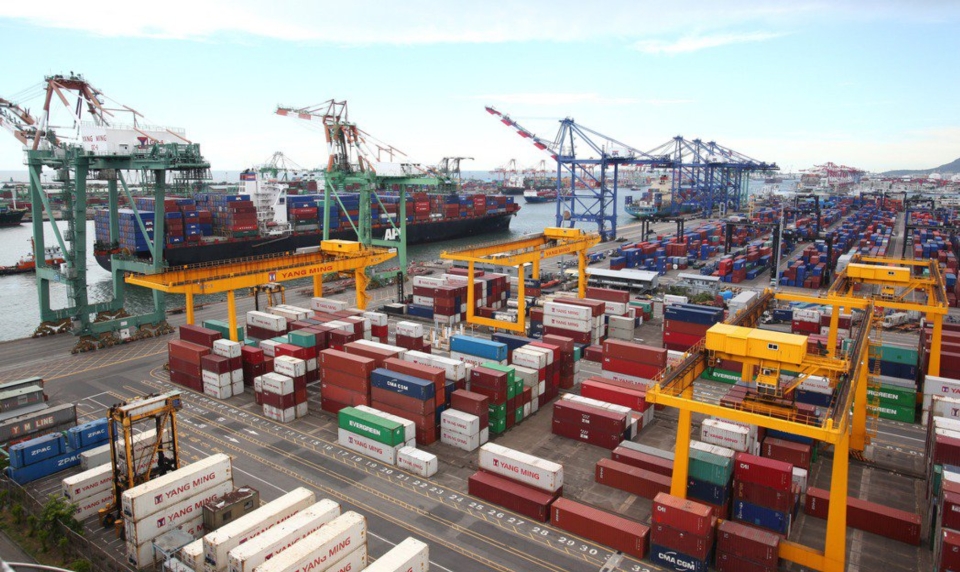 圖檔來源:聯合報系資料照。