Four petrochemical firms Formosa Plastics, Nanya Plastics, Formosa Chemicals and Fibre, and Formosa Petrochemical - often referred to as the "Four Treasures of Formosa Plastics" - performed and profited in Q2, according to reports released on Sunday.

As the traditional peak season and seeing reopened European and American economies, the third quarter is expected to enjoy considerable growth as well. However, as global economies are reopening and resurging at different periods, while some other parts of the world are still combating COVID-19, the unstable situation is considered the most significant variable for the four petrochemical-based firms in the second half of 2021.

The performance of the petrochemical industry in the first half of this year exceeded expectations. Though, while base expectations has indeed been raised, the growth potential for these four companies will inevitably be compromised.

The significant variables in the second half of 2021 are still tied to COVID-19. The current global epidemic situation is showing divergent trends. Major consumer countries such as Europe and the U.S. have gradually unblocked economic activities thanks to high vaccination rates. The second half of 2021 is likely to be fruitful, with the back-to-school sales and Christmas considered important purchasing seasons in Europe and the U.S. With the year-long pandemic and disruption of everyday life, market watchers expect this year's seasonal sales and petrochemical demand to boom with consumers looking to make up lost time.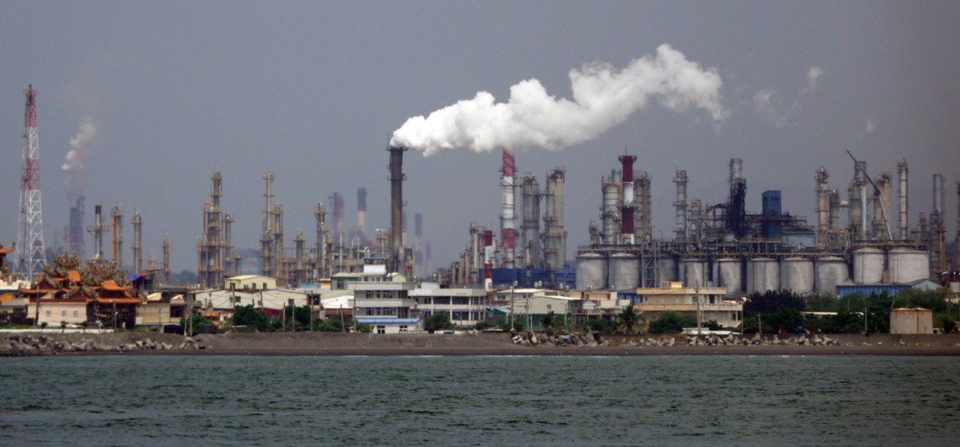 圖檔來源:聯合報系資料照